Archives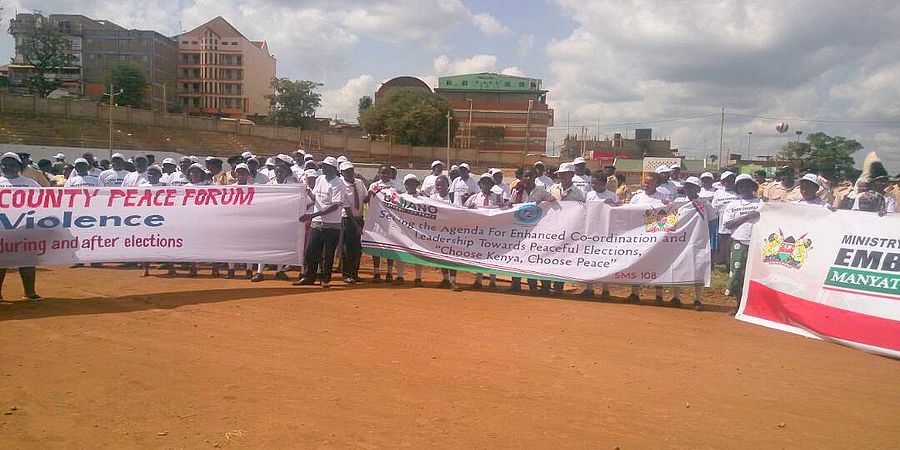 Peace Stakeholders during the Embu County Peace forum aimed at ensuring peaceful elections
and political transition.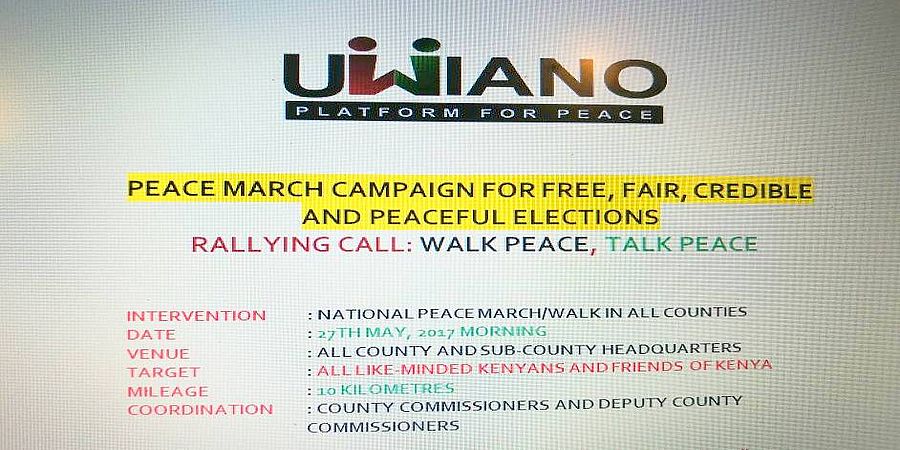 The UWIANO Platform has planned countrywide peace match/walk on 27th May,2017 in all the Counties and Sub-Counties to run concurrently on the eve of the Political Parties Campaigns slated for 28th May,2017.It is envisaged that the peace match will help set the stage for peaceful campaigns and galvanise stakeholders towards peaceful elections. The event is being coordinated by the County Commissioners and Deputy County Commissioners in all the Counties and Sub-Counties respectively.
Read more: Peace Match Campaign for Free, Fair, Credible and Peaceful Elections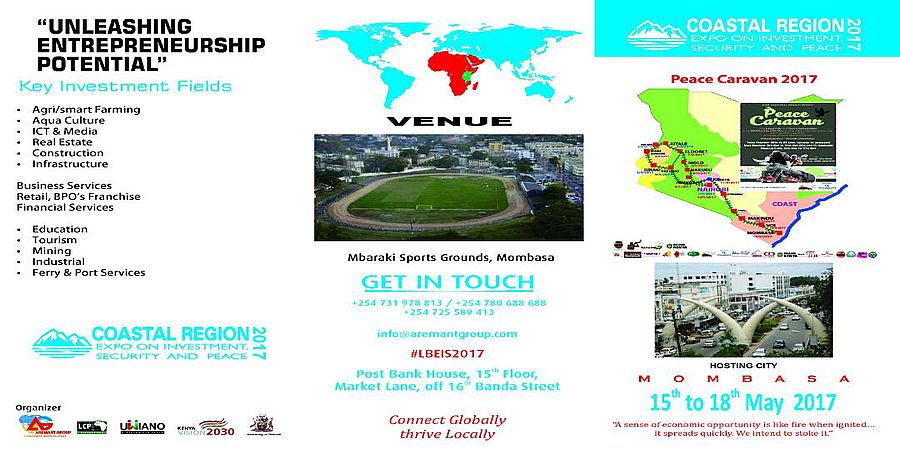 Kenya Vision 2030, UWIANO, Local Capacities for Peace International and Aremant Group is organizing the Peace and Investment Summits to be held in different venues across the country targeting to show case the different opportunities of specific Blocs. After the Lake Basin Region Expo, the first ever Coastal Regional Investment Expo and Peace Summit is planned to take place in Mombasa from 14th to 18th May 2017 at the Mbaraki Sports Club Grounds. It aims to promote peaceful coexistence and resilience during and post electoral period through fostering a culture of peace and non-violence anchored in entrepreneurship for empowering youth and women.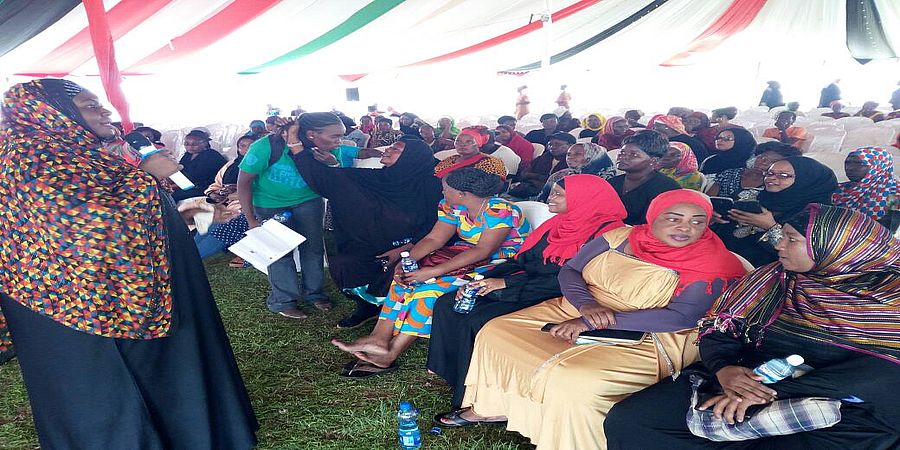 Kongamano la kina mama on women involvement in peace building and their participation in mitigating violence
during political and electoral processes.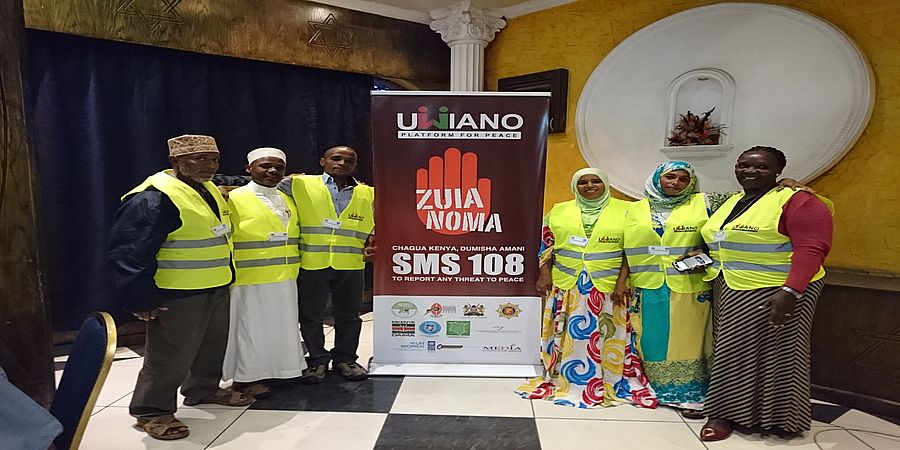 Participants from Coast region during the Cluster consultative forum
with peace committees on election preparedness held on 6th April,2017
in Nakuru County.